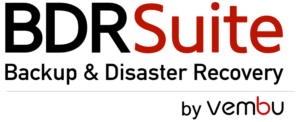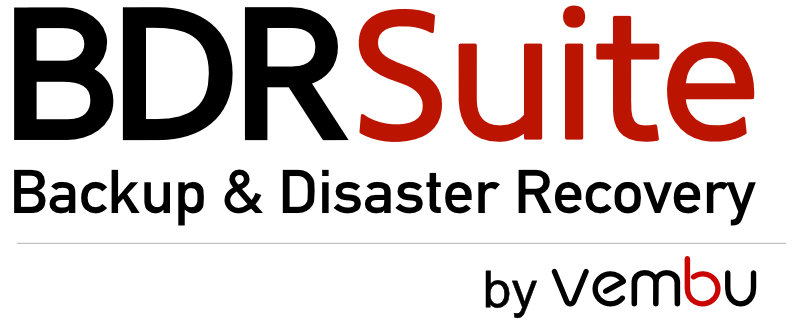 #1
Cost-Effective

Backup & Recovery Software
BDRSuite for Data Center/Private Cloud, SaaS Applications, Endpoints and Cloud Workloads
Up to 70% Savings | Exceptional Support
BDRSuite Supports Diverse
Workloads
Backup & Replication for VMware
Vembu BDR Suite offers a reliable data protection solution for the VMs running in your VMware ESXi host and vCenter Server environments.
Agentless VM image backup & replication
Application-aware backup with Log Truncation
VMware CBT based incremental backups
Instant VM Boot with Live Migration
Instant File and Application Item-level Recovery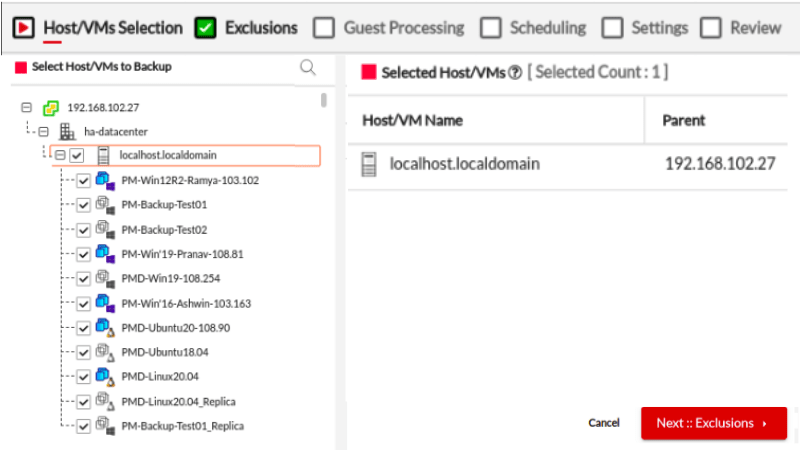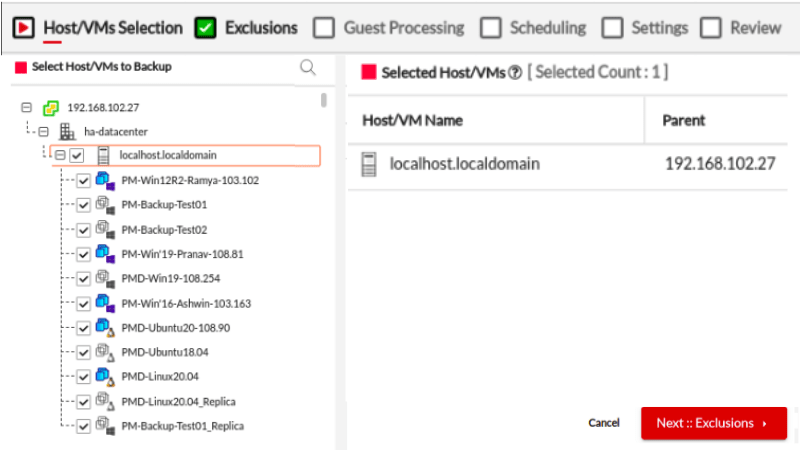 Backup & Replication for Hyper-V
Vembu BDR Suite supports Agentless Host-level and Cluster-level backup & replication for Hyper-V virtual machines running on local storage, CSV, SMB share, and Storage Spaces Direct(S2D).
Agent & Application-aware backup & replication
Resilient change tracking (RCT) based incremental backups
Instant recovery at VM, file or application-item level
Automated Backup Verification
Cross-Hypervisor migration support (V2V)
Backup for Microsoft Windows
Vembu BDR Suite offers Disk-Image level backups for Microsoft Windows Servers and Workstations. You can backup the entire disk or selected partitions of Windows machines.
Near continuous data protection of RPO < 15 mins
Incremental backup using Vembu Changed Block Tracking driver
Instantly restore the backup Windows machine as a VM
Migrate Physical Windows Server & Workstation to VMware, Hyper-V or KVM
Bare-Metal Recovery (BMR) to rebuild an entire Windows machine from scratch